About us
In 1947, Descals family decided to set up a modest business with just six looms, completely dedicated to manufacturing industrial articles. In a few years it achieved a niche in the market.
After the first 30 years, Tomás Descals, S.L. felt the necessity to reorganise itself with the aim of competing in new markets. It was in 1975 when the company decided to move to its current location (Ctra. De Xàtivas/n, Albaida (Valencia) where road connections were improved.
Nowadays, after over 50 years, the company still has the same policy set by its founder whose aim is to provide a service, not just to sell a product. In our factory we make a wide range of fabrics for decoration, terrace and garden, cushions, fine arts, leather goods and industrial articles.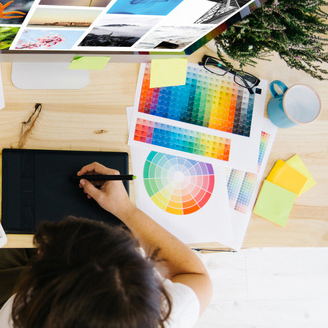 Our design department creates exclusive designs, having in mind the latest trends.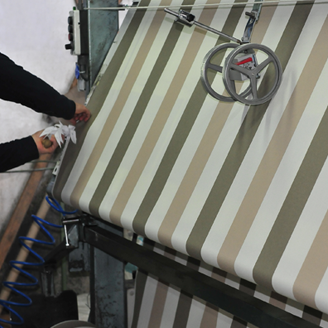 Self-imposed quality in our products is an inherited value which makes the difference.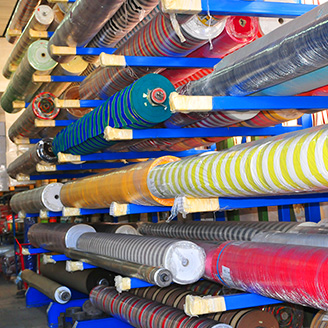 We assure permanent availability of our products to our customers.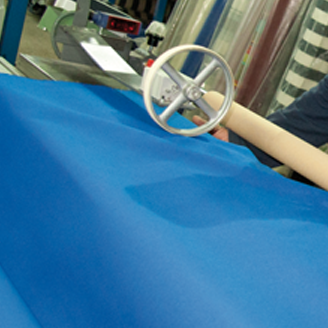 We have cut-to-length service with the aim of satisfying our customers' needs.